A Hotel to love in Andalo
If you're looking for a hotel in Andalo, then Cavallino Lovely Hotel is YOUR 4 star hotel in the Brenta Dolomites.
We propose Rooms, Suites but also Apartments for a dream holiday, first of all surrounded by the nature of the Paganella Plateau, with its ski slopes, its alpine paths, its mountain bike trails. Here you will find tradition and innovation wisely mixed, able to satisfy the needs of those who are looking for a sport holiday and those who dream of a relaxing break amidst nature. In short: we have everything you need.

HOTEL IN ANDALO
A Holiday to love in Andalo
Why should you choose our hotel? Simply because in our hotel elegance, romantic atmosphere, luxurious comfort, loving care and, above all, attention to guests, are the norm.

HOTEL IN THE DOLOMITES
A Hotel to love in Andalo
Spend your holidays in Andalo, in the Paganella Plateau. A jewel of the Brenta Dolomites, UNESCO World Heritage Site. A perfect hotel in Andalo, both in summer and winter.

To sleep in Cavallino rooms and suites means to have "sweet dreams"
Cavallino Lovely Hotel in Andalo has always paid special attention to its guests' rest: comfortable and newly renovated rooms, large bathrooms, balconies with beautiful views, attention to detail such as the choice of your favourite pillow, the blackboard of desires, your favourite perfume and special surprises for our little guests.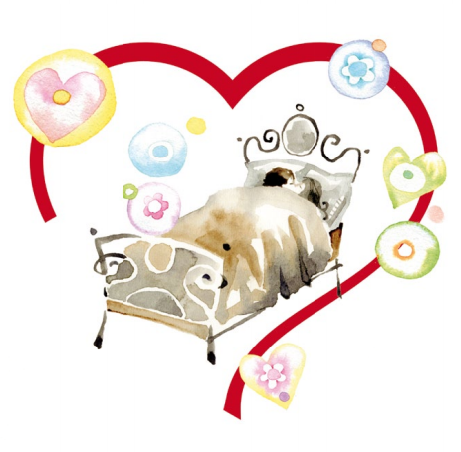 From the most basic to the most luxurious room, there is no lack of comfort and pleasantness. Each room or Suite has its own personality and a unique atmosphere that makes resting a little sweeter.
Exclusive rooms are dedicated to families, connecting with each other and guaranteeing privacy for everyone, just like at home.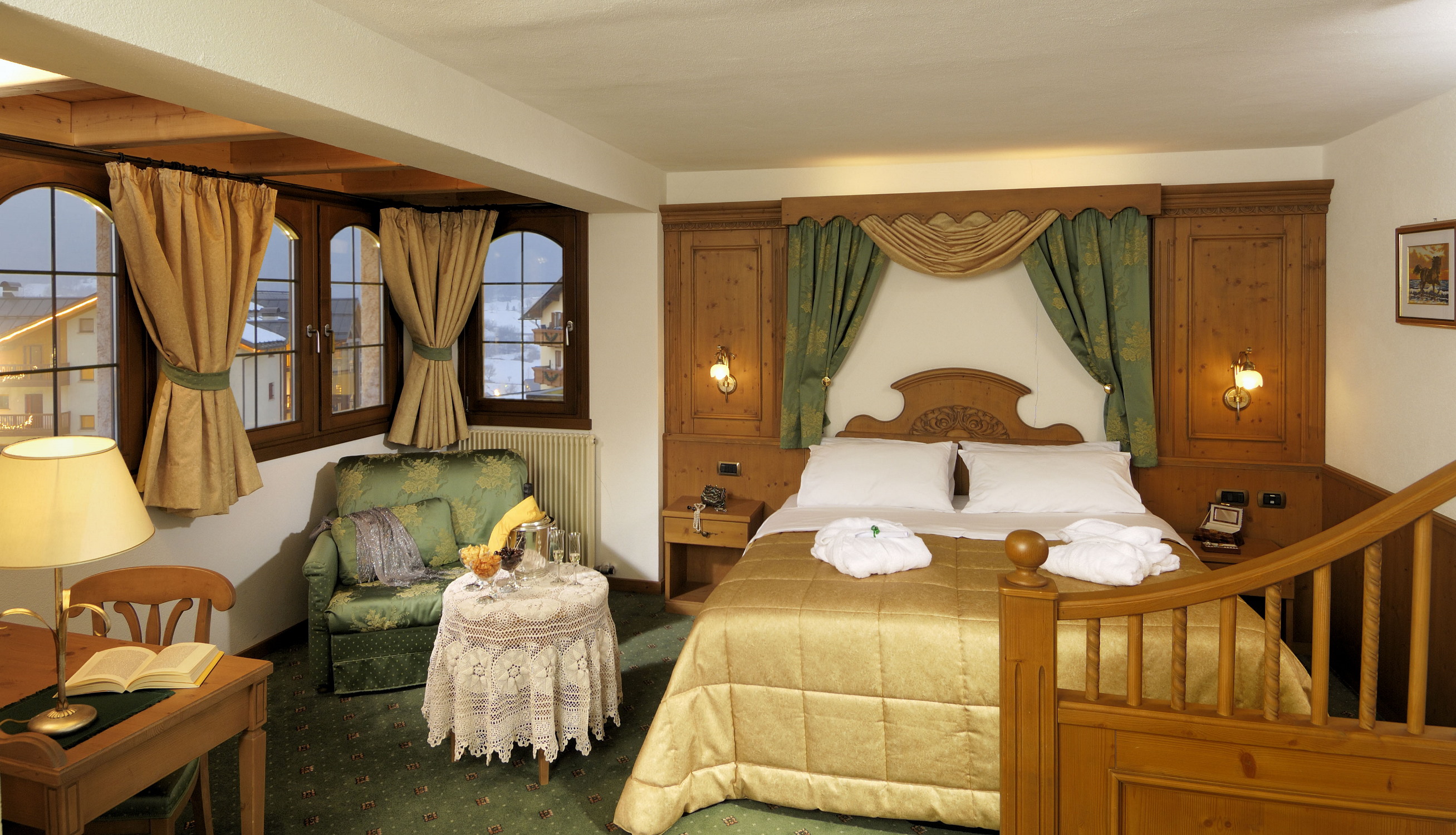 Cavallino Lovely Hotel Rooms in Andalo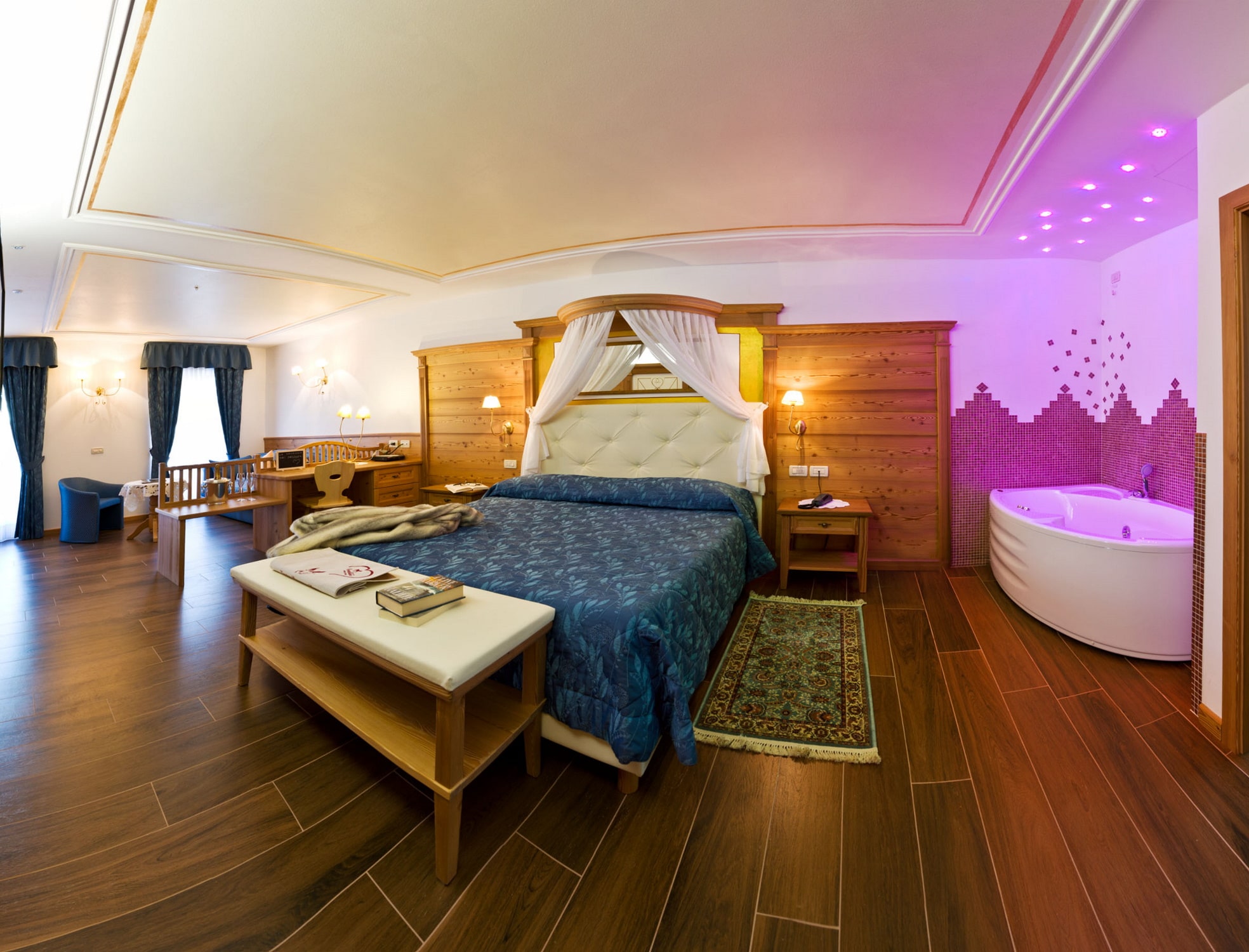 Cavallino Lovely Hotel Suites in Andalo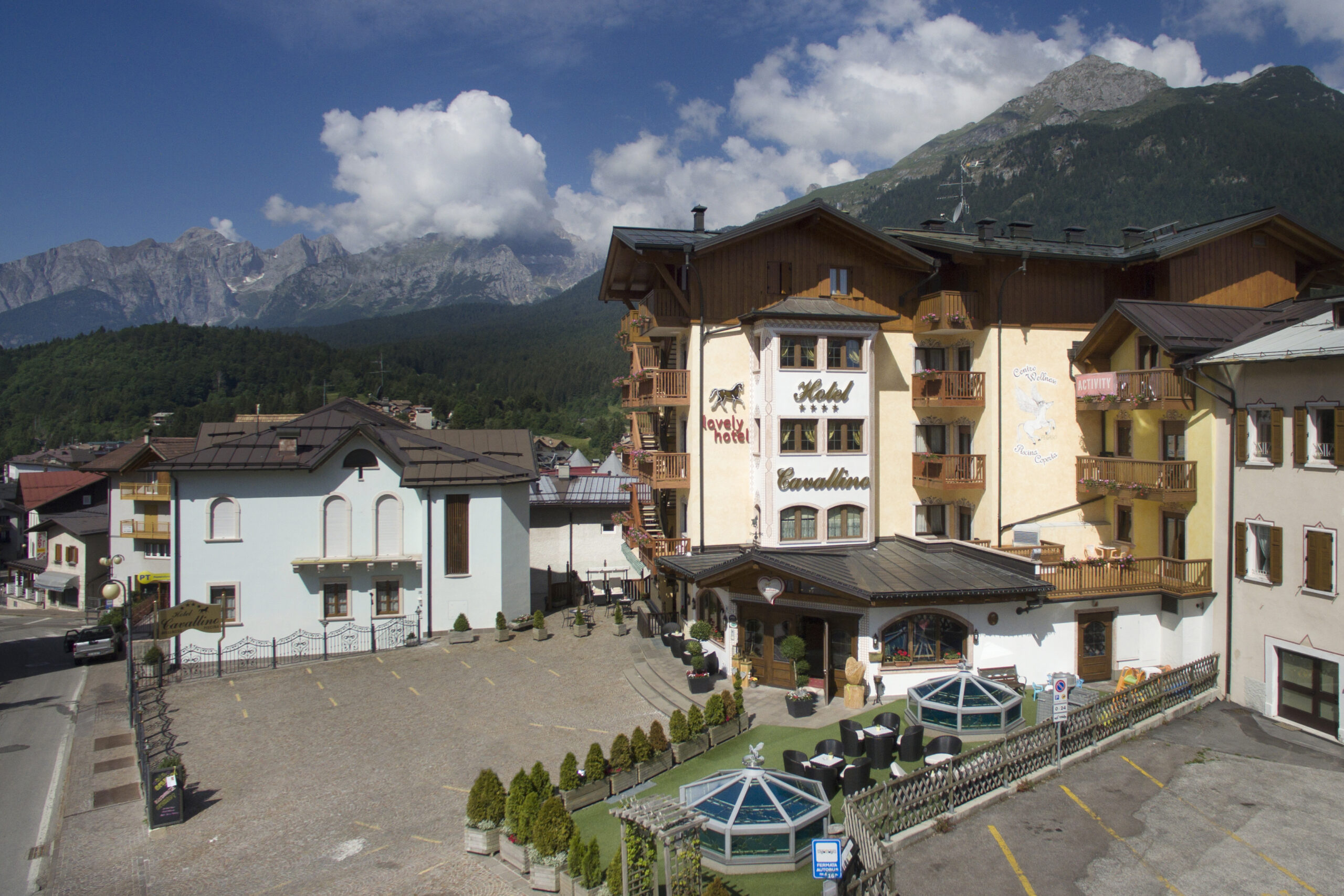 Cavallino Lovely Hotel Apartments in Andalo

Cavallino Lovely Hotel Offers
Romantic Escape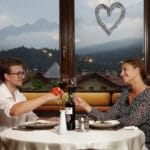 Wellness: Vitanova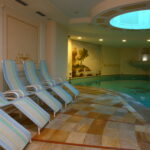 My Fun Ski Week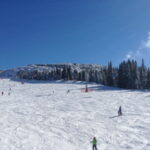 Offer  7 = 6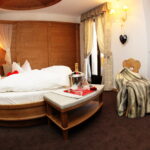 Book your Carnival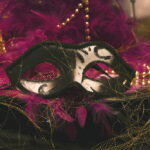 Children free in March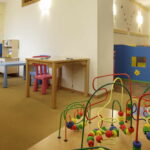 EXPERIENCES
Yoga in the mountain
Cavallino Lovely Hotel in Andalo offers its guests a weekly plan of yoga lessons. Our philosophy is to create small groups of up to ten people, so that the exercises find their own individual measure and intensity. You will find yoga exercises for beginners and also for those already practicing this wonderful discipline. Awakening body and mind with morning yoga is an unforgettable experience, especially when done outdoors in the high mountains.

SERVICES
Lovely "All Inclusive" Stay
Rich and genuine cuisine,
elegant SPA,
exclusive Yoga lessons in the Nature,
services specifically designed for Families,
activities with Mountain Guides
and more … come and find out all our services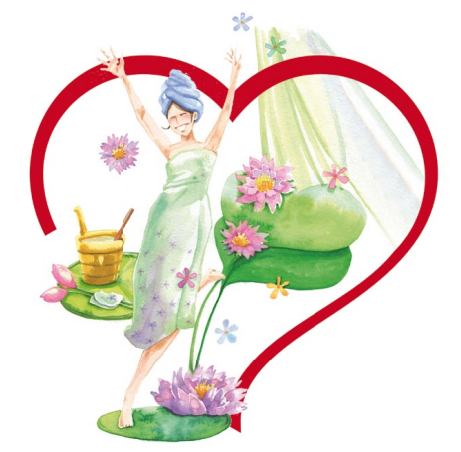 WELLNESS & BEAUTY
Pegaso Wellness Center at Cavallino Lovely Hotel in Andalo
An oasis where you can regenerate body and spirit.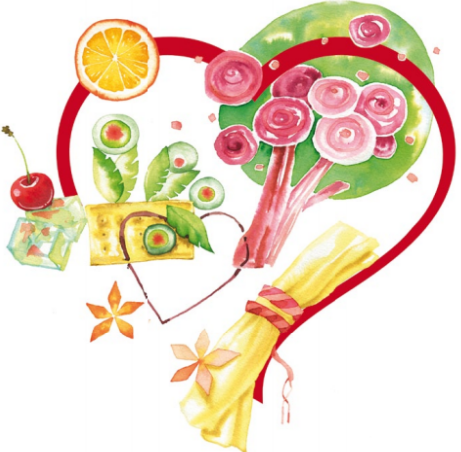 GASTRONOMY
Empatia Restaurant at Cavallino Lovely Hotel in Andalo
We want to amaze you with menus for those with coeliac disease, Vegetarians and … Vegans – on request.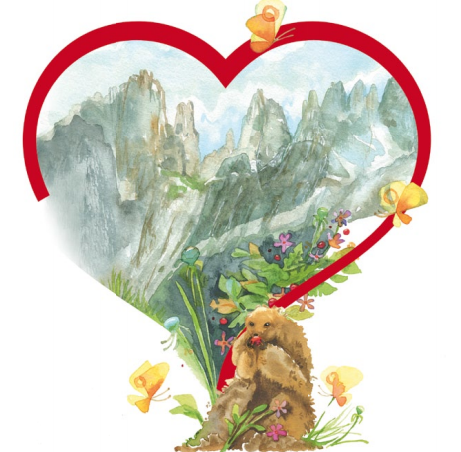 FOR THOSE SEEKING PRIVACY
Swarovski Cellar at Cavallino Lovely Hotel in Andalo
An enchanted place for private candlelight dinners served by your personal waiter.

ANDALO
Live Your Holiday in Andalo
Holidays in Andalo, jewel of the Brenta Dolomites
If you have never been to Andalo, this wonderful tourist town will amaze you from the moment you arrive thanks to its incredible sunny location and breathtaking landscapes. Andalo is located in Western Trentino at about 1.000 mt. of altitude, on the beautiful Paganella Plateau, in the Brenta Dolomites, UNESCO World Heritage Site. Andalo is enclosed in an amphitheatre of splendid and bright Dolomite peaks, among beautiful lakes, woods and alpine refuges. It's just 50 kilometres away from Lake Garda and a few kilometres from a Lake Molveno, which in 2019 has been proclaimed by Legambiente and T.C.I. the most beautiful and cleanest lake in Italy, both for the quality of its water and for its services.
The pride of the town is the great ANDALO LIFE,  a Green Park with playground, sport activities and attractions for everyone.

Live Your Active Holiday
SKIING AND MUCH MORE
Ski Holidays in Andalo
When winter spreads its white snow layer over our mountains, the landscape becomes even more fairy-tale. This is the right moment to spend a skiing holiday in Andalo, in Trentino, a unique and unforgettable experience.
Waking up in the morning and facing our mountains covered by a soft snow layer is a breathtaking sight.
A BREATH OF FRESH AIR
Summer Holidays in Andalo
Spend your summer holiday in Andalo. Thanks to its location and climate, it is ideal for those seeking a mountain village with the chance to enjoy active holidays.
You will have the opportunity to walk high altitude paths, climb the Dolomite walls, dive into the crystal clear waters of the Alpine lakes, cycle on many mountain bike trails, and even fly.

What our guests say about us…
"Ho apprezzato tantissimo l'atmosfera cordiale, gentile e la super disponibilità del personale verso qualunque richiesta. Ci hanno coccolato in mille modi facendoci passare una bellissima vacanza! Lo consiglio a tutti, grandi e piccini"
LUDOVICA S. da TRIPADVISOR.IT
"Siamo stati con la famiglia per un weekend lungo e ci siamo trovati benissimo. Cordialità e professionalità di tutto lo staff, hotel curato nei minimi particolari e molto pulito, offre molteplici servizi con attenzione verso i bambini"
FRANCESCA P. da TRIPADVISOR.IT