We want to take care of the environment for our and our guests' well-being …
We love Nature and the magnificent place we live in. We believe it is very important to take care of the environment and offer a holiday that creates less and less impact on the territory.
We firmly believe in the regenerating power of Nature over man. We have experienced it personally, especially in the various months of "isolation", how useful it is to find serenity and new vitality to admire the landscapes and immerse yourself in the mountain woods … We wish it for you too.
This is why we are investing, through small steps every year, to reduce the environmental impact of our business and your vacation.
For personal well-being we also want to offer more and more genuine and organic products in the kitchen and in personal care.
We have already done this for the health of the environment and ours: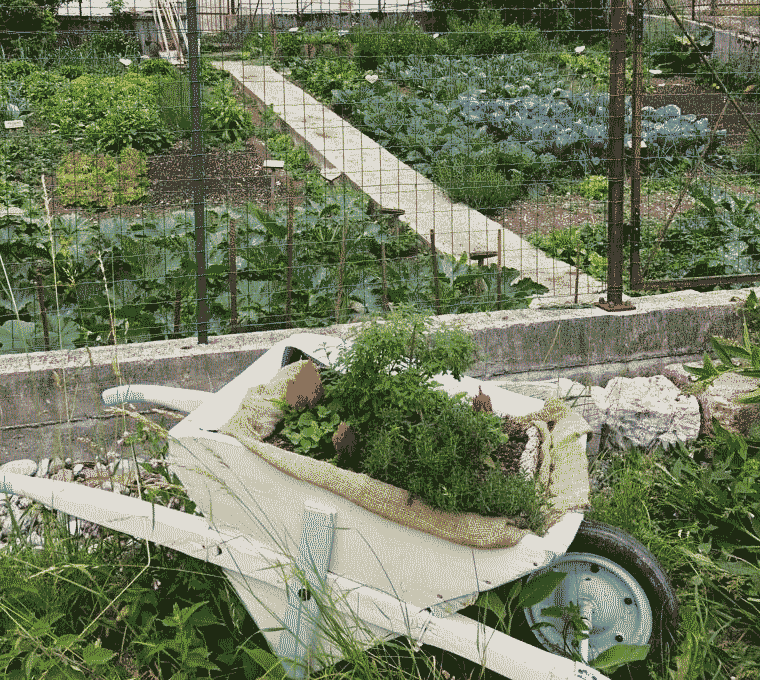 We have always offered genuine cuisine using mainly local products other than organic farming, in summer you will also find many vegetables grown in the Cavallino garden.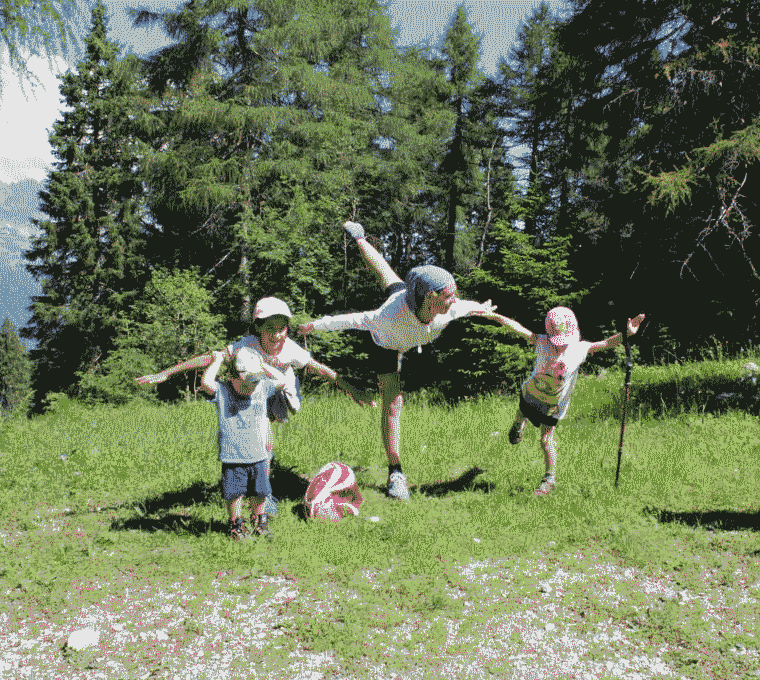 For more than 5 years we have been offering our guests free yoga classes so that you can experience the benefit that this discipline brings, both physically and mentally, and repeat it even in daily life.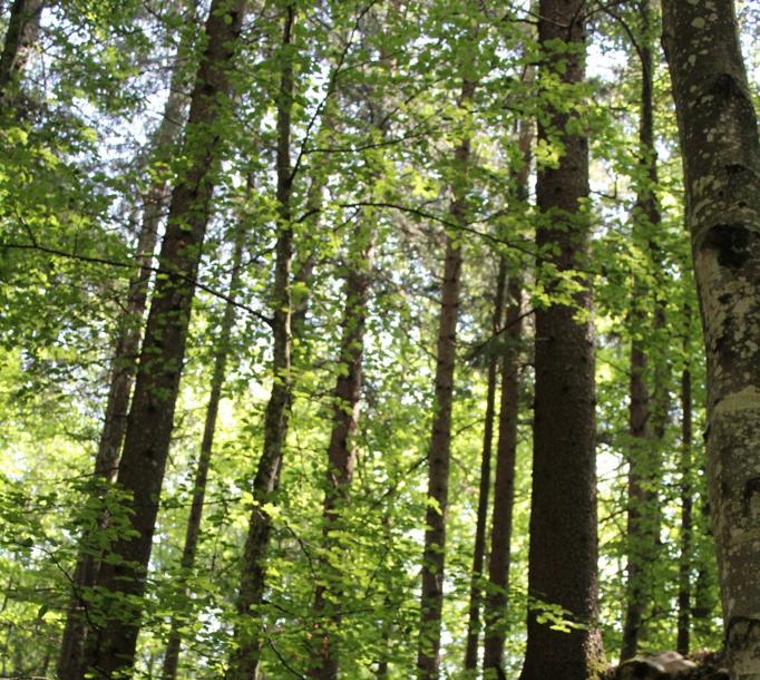 Thanks to the installation of a micro-generator we are able to recover the energy of the system and produce electricity and hot water at the same time. A high-tech solution that saves tons of CO2 that would otherwise be dispersed into the environment. In 5 years we have self-produced 447,702 electric kW for 136,798 kg of CO2 not emitted into the environment, which correspond to the work of 2,358 trees.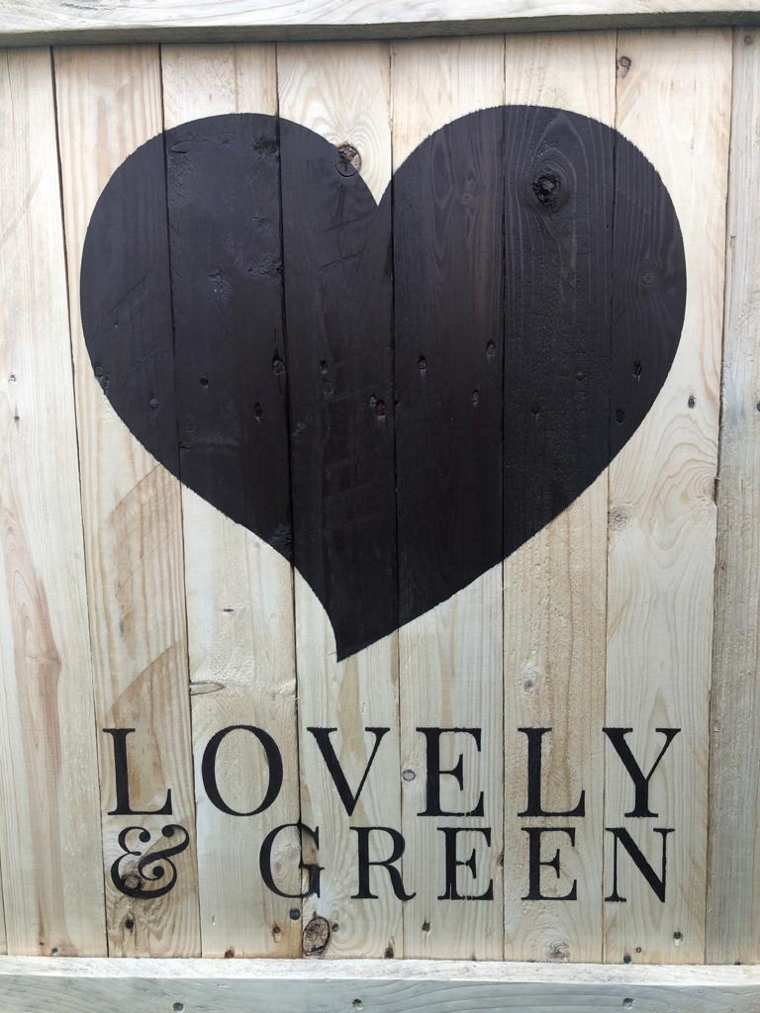 We have paid particular attention to the separation of recyclable waste for many years and now we have placed containers for differentiated collection in some parts of the hotel to also involve our guests in the recycling of plastic and paper.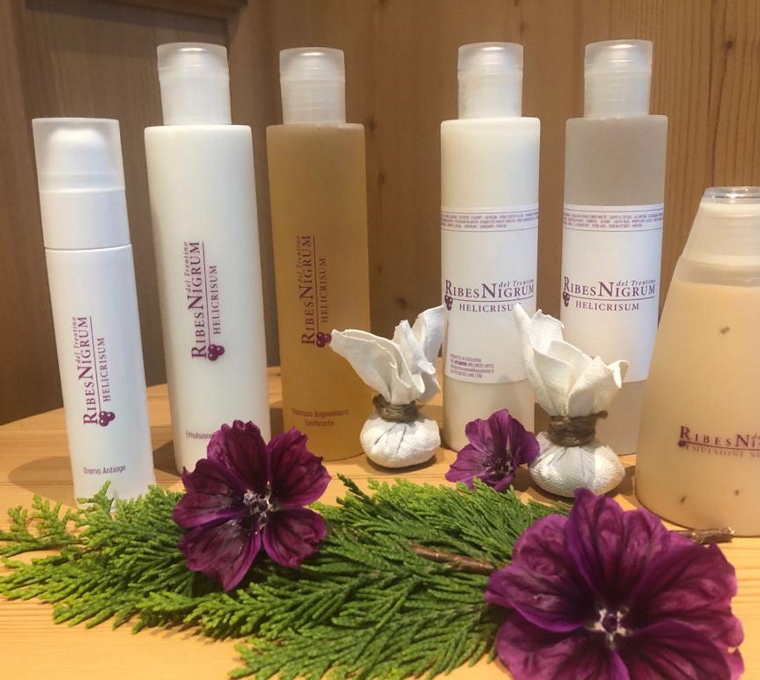 For massages and beauty treatments, our beautician uses the Biocosmetica Vitanova line produced in Trentino only with natural and local ingredients, without parabens.
Furthermore:
By using the products of Kliks' Green Care Eco-sustainable line for both washing linen and dishes, we respect the environment by not introducing harmful products into Nature.

Each hotel tap is equipped with a jet breaker to reduce water consumption.

To keep the pool and whirlpool water sanitized, we use a UV ray system in order to minimize the use of chlorine and thus introduce fewer and fewer harmful substances into the environment.
We also ask for your collaboration, as in a large family, in avoiding water waste by reusing the towels both in the room and in the SPA and in dividing the recyclable materials that you will use during your vacation.
We believe you will appreciate our little attention to the environment as we have always had it for you.