A hotel with Wellness area in Andalo
A wellness holiday in Andalo, dedicated to your relax…
Hotel Cavallino offers its guests the welcoming and bright "Pegaso" Wellness Center, an authentic oasis of relax and wellbeing in Andalo, surrounded by the Brenta Dolomites, on the Paganella Plateau.
The beauty area is on two floors and is divided into three zones: Waters World, Saunas World and "Wellness & Beauty" World.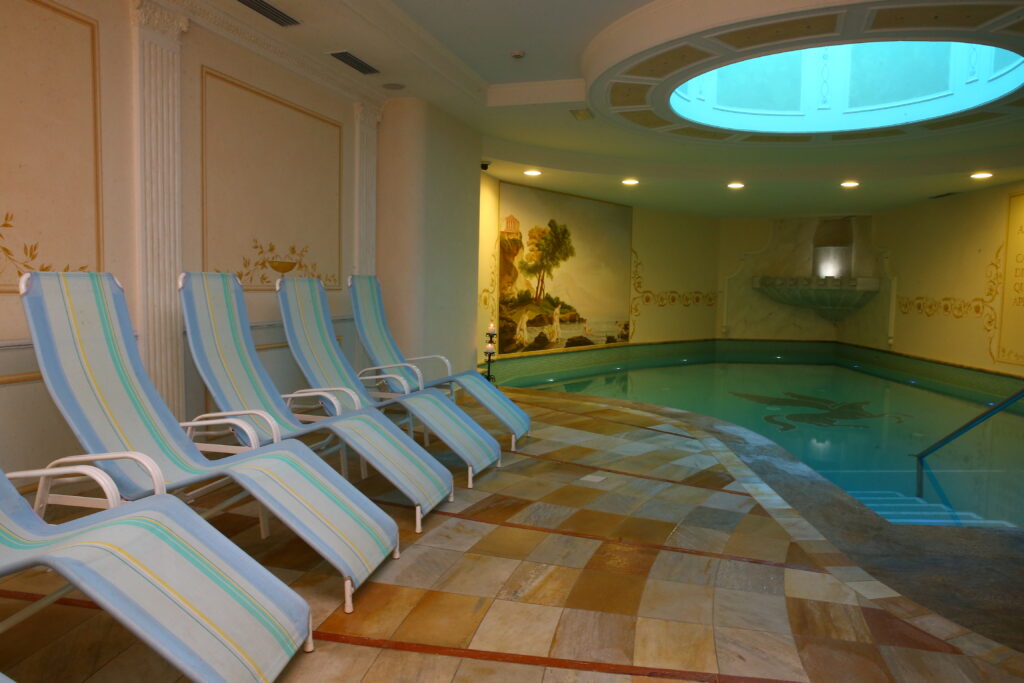 OUR WELLNESS CENTER
In our Wellness Center, which is part of the prestigious Vitanova Trentino Wellness Product Club, you will have at your disposal a solarium with tanning booth and hexa-facial armchair, as well as our beauty center with cabins equipped for treatments and massages with exclusive Vitanova Ribes Nigrum and Nigritella of Trentino products.
Our expert beauticians will be able to advise you among relaxing massages and wonderful beauty treatments, also proposed in convenient creative packages in the beautiful context of the Brenta Dolomites and the Paganella Plateau.
In addition to this, for our little guests new and nice beauty packages, just try them out!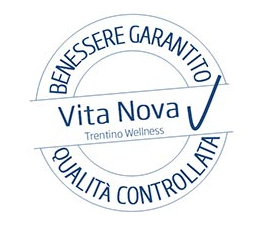 This is all that Cavallino Lovely Hotel with Wellness Center offers you to transform the expectation of a beautiful wellness holiday in Andalo into an unforgettable, relaxing and healthy Lovely holiday…
Find out all the activities of our hotel with Wellness Center in Andalo!
DIVE INTO A WORLD OF WELLBEING
Waters World
Cavallino Lovely Hotel has a beautiful swimming pool, ideal for relaxing after a day spent skiing or for cooling off after a hike up the mountain paths around Andalo.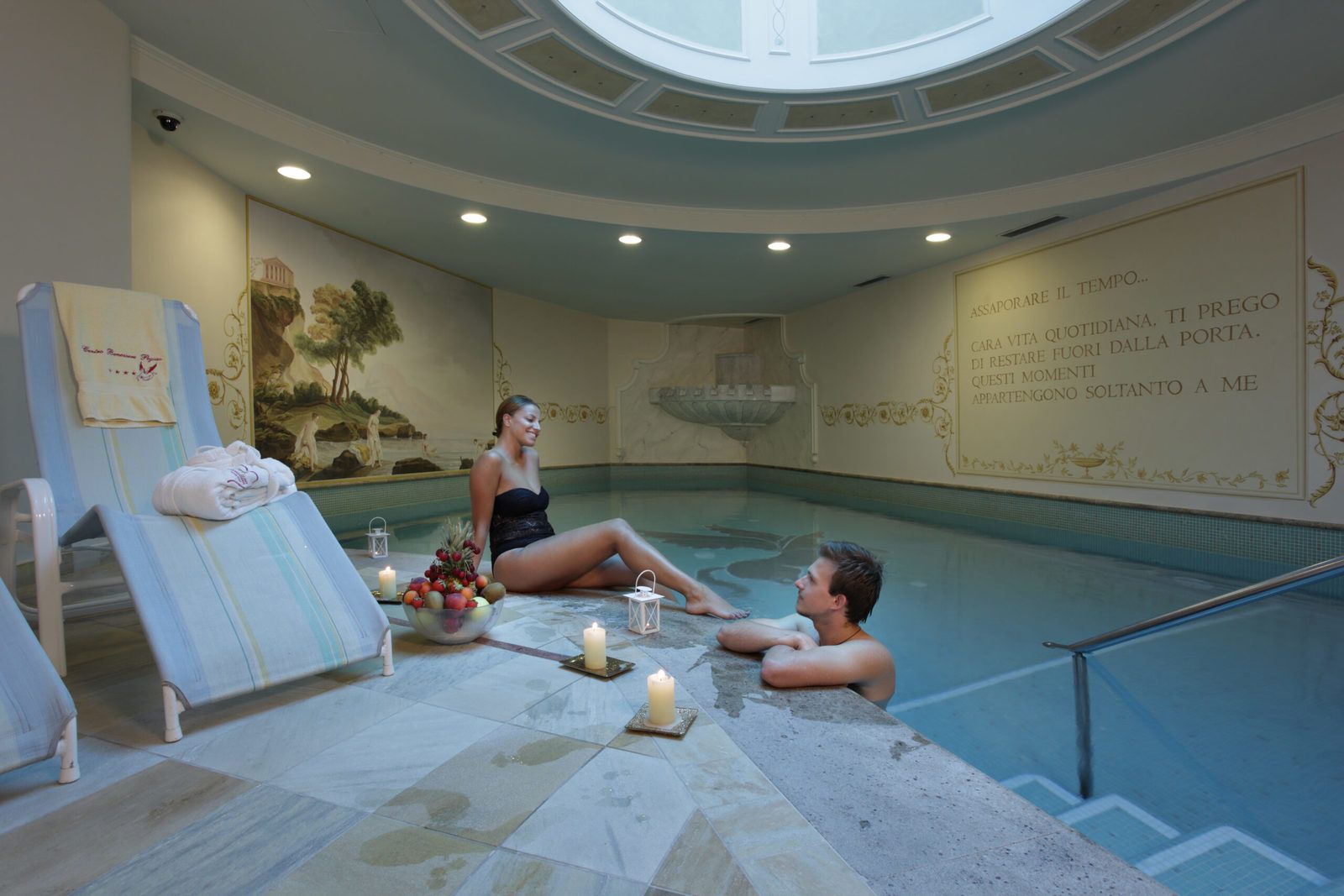 Here's what this elegant area offers to our Guests:
an indoor heated swimming pool with counter-current swimming;
cervical showers;
a cozy whirlpool independent from the pool.
Please keep in mind that:
children are allowed to access the swimming pool only when accompanied by an adult
the use of the whirlpool is reserved for people over 14 years of age
the use of the cap and bathing suit are compulsory.
LOVE YOURSELF
Saunas World
In the beauty area of our Hotel with spa in Andalo, you will find a wonderful sauna, the perfect place to regenerate yourself after a day in the Brenta Dolomites or on the Paganella Plateau.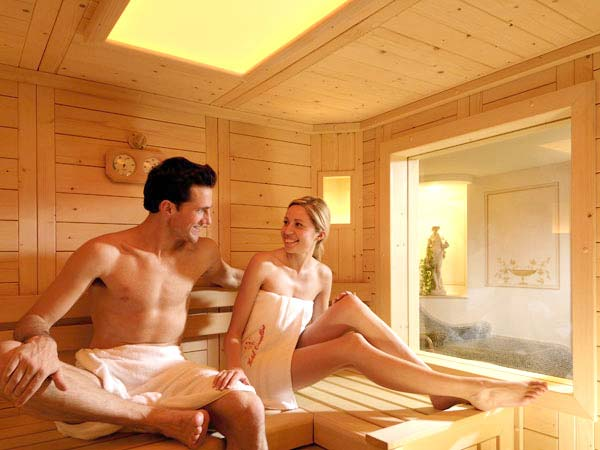 This area is well equipped and carefully designed down to the smallest detail. In fact, you can choose your preferred relaxation experience:
Finnish sauna
Bio sauna
Turkish bath
Foot baths
Revitalizing "Ninfea" showers, with hot water jet and tropical rain
Showers with cold mist and balsamic essences
Gym
Please keep in mind that:
children are NOT allowed to access this area
the use of the cap and bathing suit are compulsory
STAY FIT, EVEN ON HOLIDAY
Wellness & Beauty World
You can warm up your muscles and continue your physical activity plan. Actually, our gym is equipped with all the necessary equipment for your training, and you can choose to alternate it with excursions on the Brenta Dolomites or on the Paganella Plateau.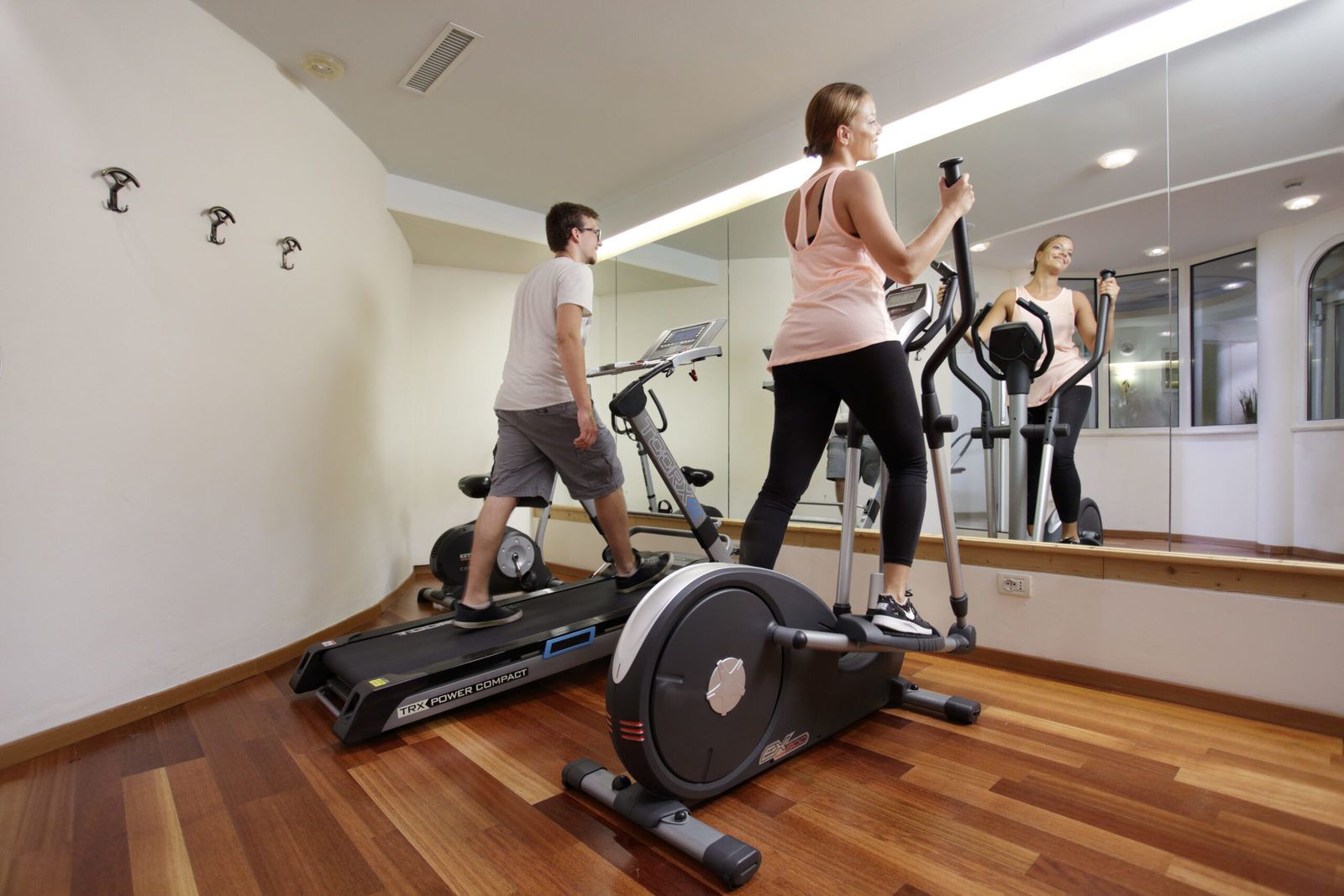 In the Gym room you will find the following equipment: step, elliptical, exercise bike, treadmill, abs bench
PRICE LIST
Our proposals for your wellbeing
BEAUTY PACKAGES PRICE LIST